Automate data extraction so your team can focus on revenue-generating work. Supercharge automation and the use of unstructured data to elevate your business unit and achieve a competitive edge.
Don't settle for AI mediocrity. Cognaize has taken a new hybrid intelligence approach to document automation, combining the knowledge of your subject matter experts with finance-focused AI models to deliver superior result.
This hybrid intelligence approach is capable of automating complex documents like earnings or trustee reports, improving the quality and efficiency of your analysts' work, and delivering game-changing results to your business.
AI That Knows Your Lingo & Gets Your Industry

With Cognaize's document automation solution, your business unit will become more efficient, not less. We deliver finance-specific foundation models that have been trained on more than 1.3M financial documents to automate extraction from the start. As your analysts validate the results in our intuitive application, they generate use case-specific training data that feeds back into your AI models, improving their accuracy with each use.
Our data-centric AI platform is ready-to-go for the most secure, data privacy-critical environments. We support installations including cloud, hybrid, and on-premise while standard APIs enable easy integration with your internal systems.
Your AI models developed by your technology team - and the proprietary automation gains they deliver - become the intellectual property and strategic asset of your firm. Unlike other providers that train their models using client data, with Cognaize, your work builds your IP so that it works only for you - not your competitors.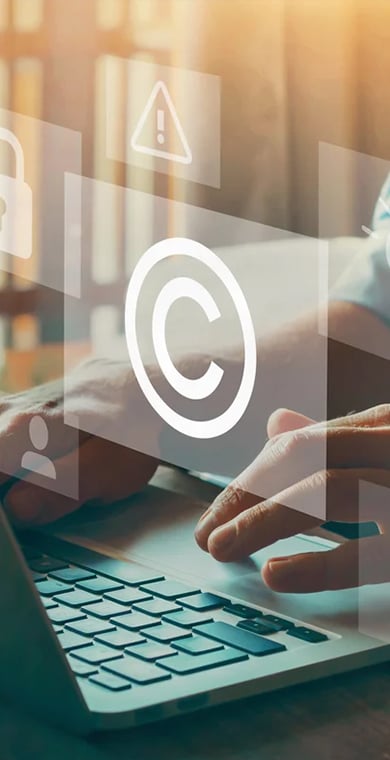 Finally align your business' needs with your technology team's to deliver ever-better results.
Automation efforts often collapse because of communication breakdowns between the business and technology teams. Misunderstandings about project requirements and the need for too many document examples are common bottlenecks.
Cognaize provides a complete and integrated AI solution for business leaders and data science teams, enabling each to do their best work and thrive.
We put your experts at the center of automation, ensuring you get immediate efficiency gains and your data science team has all the document samples they need to continuously improve automation.
Conquer the Next Frontier
with Confidence

Eighty percent of the world's data is unstructured. To keep up and excel in business, companies must increasingly leverage these data to stay ahead. From ESG to sentiment data, opportunities to develop new products are here—make the most of them with intelligent automation.
Increase Efficiency
Streamline processing of existing & new document types.
Improve Customer Experience
Use your trove of data to enhance your customer's experience.
Align Business Drivers with Revenue Sources
Bring new products & services to market with efficiency by expediting research, sustainability review, credit approval, risk assessment, & more.
Answers Questions with Data Across Documents
Query financial & sustainability documents with our Q&A model & receive answers tied directly to the source.
News & Insights
Stay on top of the latest developments in AI,
hybrid intelligence, and document automation.