Actionable Intelligence from Unstructured Data
Use the power of AI to automate the extraction of insights
Harness the Power of AI
Banks, insurers, and other financial institutions are processing more documents than ever. The accumulation of these unstructured data pose significant risks and challenges if they remain uncontrolled.
Traditional manual processes for managing unstructured data are too slow and expensive, and generic AI models are not trained on the nuances of financial documents. Cognaize delivers advanced AI models pre-trained by financial experts to automate these workflows. We enable institutions to extract insights from complex documents in a cost-effective way and gain a competitive edge.
The Financial Insights Engine™
Powered by deep learning, the Financial Insights Engine™ provides pre-trained AI models that can automate unstructured data processing in a wide range of financial use cases.
Purpose-built for finance with AI models trained on +1.3 million financial documents
Market-proven with leading banks, ratings agencies, insurers, and real estate companies
Cost-efficient approach that generates training data through routine data validation
Platform-agnostic deployment on major cloud services or in secure on-prem environments


Solving Urgent Financial Data Challenges
The surge of unstructured data complicates the responsibilities of Chief Data Officers across the financial industry. Cognaize can help CDOs adopt a business-centric strategy for these data sets and move quickly to address critical operational challenges.
Data Security & Compliance
Data Quality & Uniformity
Data Lineage
Cloud Migration Financial Spreading


Read the latest insights from our blog
The fickle nature of ChatGPT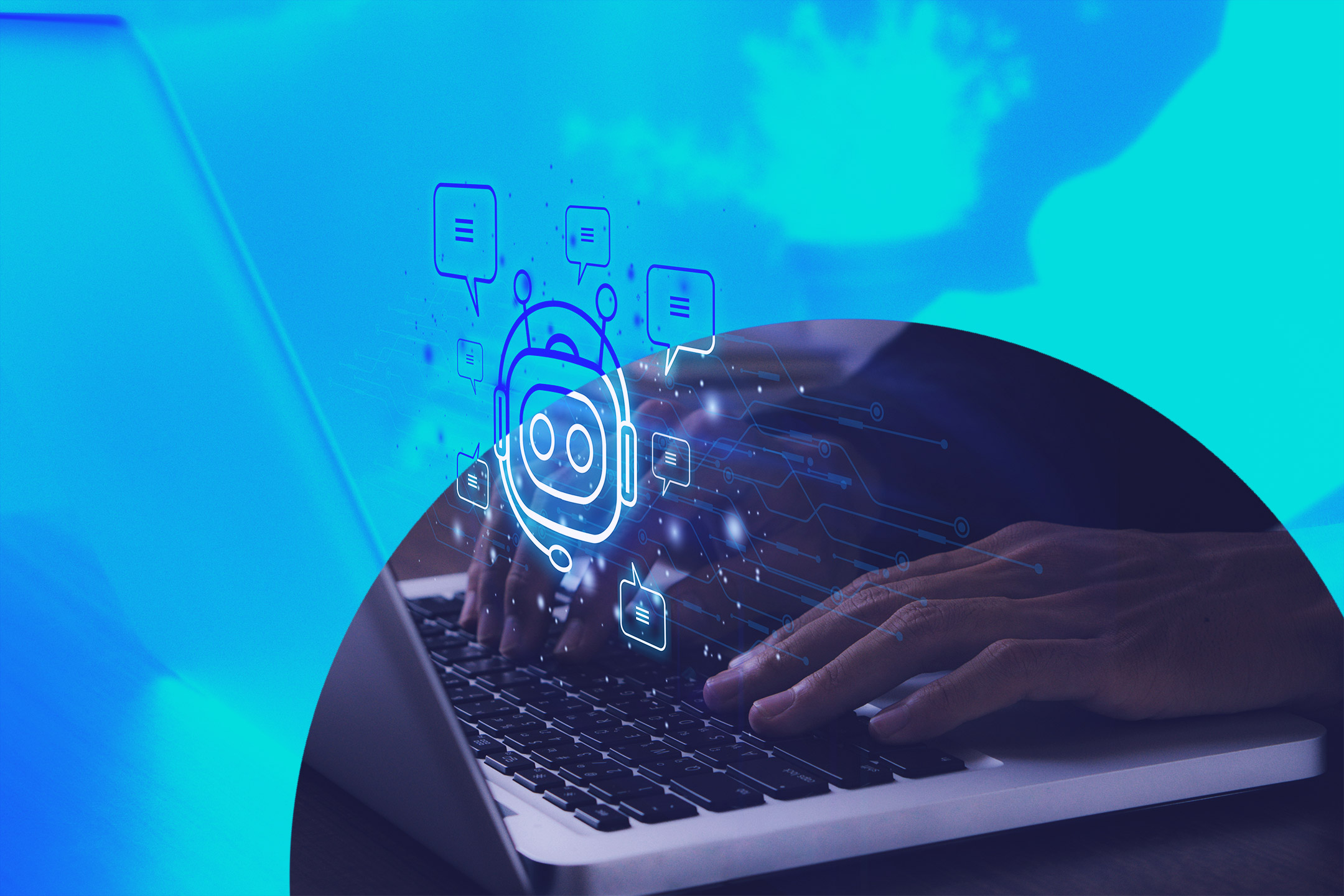 The fickle nature of ChatGPT
Feb 1, 2023 6:30:00 AM
5 min read
Four key metrics for evaluating AI models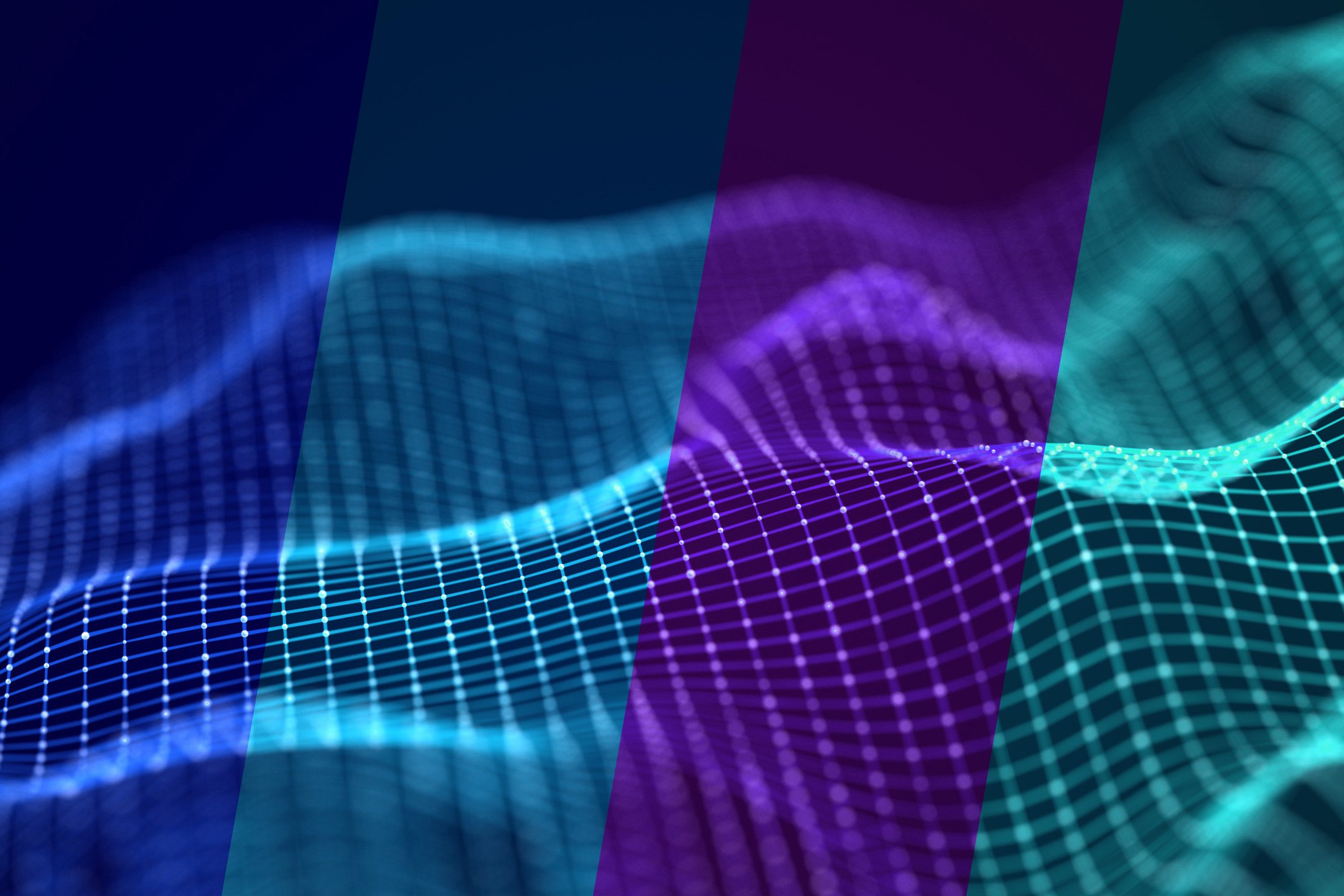 Four key metrics for evaluating AI models
Jan 23, 2023 1:15:21 PM
8 min read