Advance your business
with hybrid intelligence
Groundbreaking financial document automation
that puts your experts at the center.
Put your experts at the center
Between generic AI models and untrained human validators, automated document processing for financial service firms has failed to progress.
To overcome these challenges, Cognaize has taken a new approach and developed the first and only document automation solution leveraging hybrid intelligence to keep your experts front and center.
Our unique approach combines advanced AI models trained on millions of financial documents with intuitive UX ready to integrate into the daily operations of business teams.
With ongoing use, our platform delivers continuous improvement resulting in meaningful advantages for both business and technology teams in any financial organization.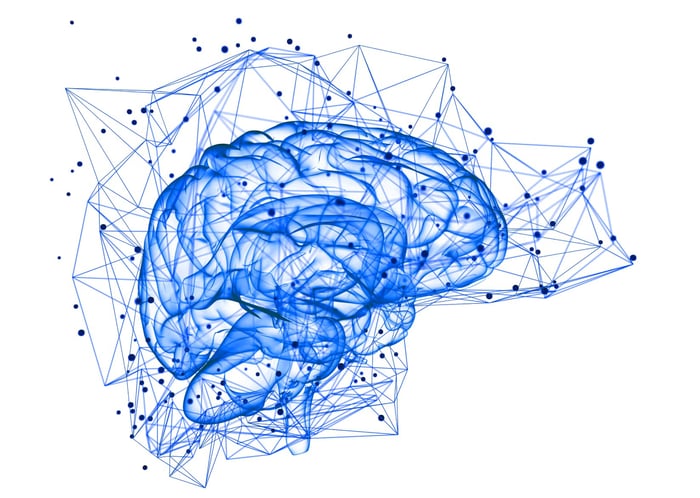 The intersection
of AI & IQ
The intersection of AI & IQ
Cognaize simultaneously empowers data scientists with an endless stream of high quality training data for model development while delivering immediate and continuous efficiency improvements for core business teams to help you build a resilient, ever-better business.
AI platform
Deep learning models trained on 1.3 million financial documents
Intuitive use-case specific applications designed to seamlessly integrate into analyst workflows
SDK for your data science team to retrain and maintain models
API data integration
Hybrid intelligence
Financial experts benefit from more efficient data extraction
Training data is generated as a byproduct of financial experts' day-to-day data validation
Data science teams benefit from an ongoing stream of problem-specific training data to improve their models
Managed services
Finance experts conduct data validation for you
Team of data scientists with extensive financial document modeling
Customer modeling services to tailor our Artificial Intelligence to your firm's specifications
Build an ever-better
business with Cognaize
Cognaize was developed to fill a void left by generic AI and help financial service firms continuously improve document automation. Every moment, every day, and with every document, you can feel confident in the value Cognaize delivers to your entire organization.
Experts at the center
Unlock the full potential of your subject-matter experts by enhancing their data extraction processes and producing high-quality training data as a free by-product. Benefit from continually improving model accuracy and enhanced data quality. Or, opt to work with the many experts at Cognaize.
Value that continues to grow
Realize immediate cost efficiencies as soon as you begin using Cognaize. The value increases as efficiency improves over time through continuous training of your AI.
Ensure your data privacy
Whether in the cloud or on-premise, your Cognaize solution can be deployed in your chosen environment to ensure data privacy and adherence to all compliance standards.
Domain specific for your financial business
Continuously improve your data quality, solve for your specific use cases, better serve your customers, and drive competitive advantage for your business.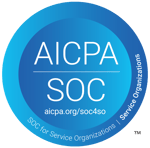 SOC 2® Type 1
Compliance
Achieved
Cognaize has successfully achieved SOC 2
certification, demonstrating our dedication to
maintaining the highest standards of security,
availability, processing integrity, confidentiality,
and privacy for our clients' sensitive information.
News & insights
Stay on top of the latest developments in AI,
hybrid intelligence, and document automation.