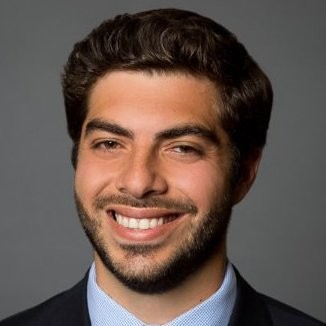 Arthur Nazarian serves as Chief of Staff at Cognaize. Arthur is responsible for strategy development, scaling operations, compliance, and establishing key organizational capacities.
Arthur brings six years of experience in management consulting and five years in investment management to bear by helping to refine and implement strategic initiatives. Prior to joining Cognaize, Arthur led Strategy & Transactions teams at Grant Thornton across corporate strategic planning, M&A, post merger integrations, and digital & agile organizational transformations in the information technology, life sciences, and financial services industries.
Arthur holds a Bachelor of Arts in History from Wesleyan University, and an MBA from Cornell Johnson Graduate School of Management.